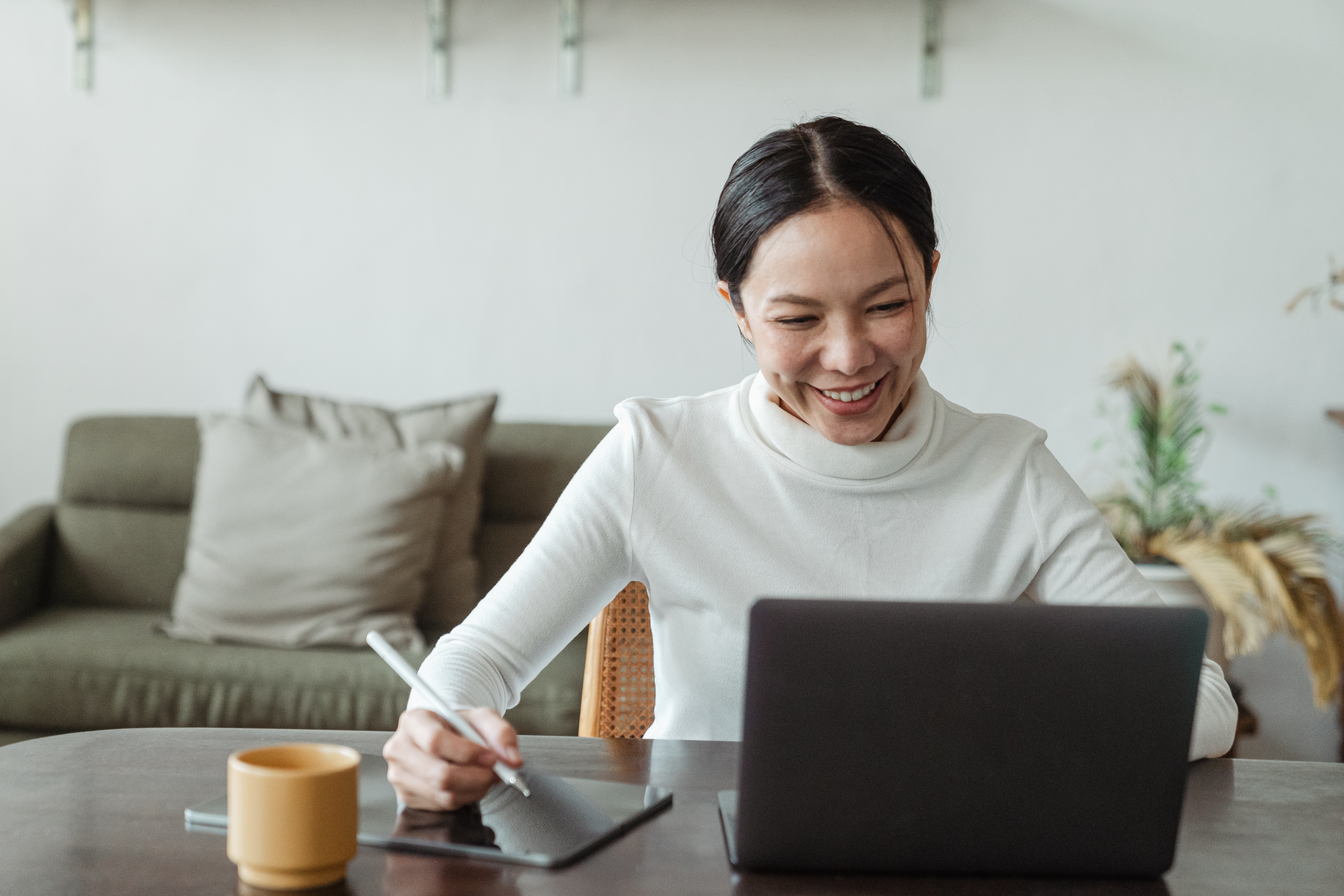 Has God placed a desire on your heart to become a Christian Life Coach? To walk alongside men and women of God, to speak into their lives, pray with them, guide them, and ultimately to be a part of their journey to experience freedom and fullness? If you answered yes - I'm so excited for your journey to begin! In this 15 week program you will receive the training and tools to become a Christian Life Coach and receive a certification through NowBloom Academy. You'll receive the training to become equipped as a Christian Life Coach, gain hands on experience by conducting sessions, and by the of end of this course you'll be equipped to start your coaching business and launch your very own practice!

What you will learn in this program
+ What Christian Life Coaching is, the future of the coaching industry, and why this practice is so impactful and needed especially today
+ Understand your calling and your why as well as niching your own practice
+ Learn how to identify patterns such as unforgiveness, vows, judgements, trauma and help clients to overcome and heal
+ Overcome obstacles as coaches such as fear of coaching, imposter syndrome, and other obstacles
+ Receive hands on experience by conducting sessions yourself
+ Learn the business tools and techniques as well as legalities to launching your own practice
+ Receive all worksheets and sample templates for client waiver forms, intake forms, etc.
+ Bonus lectures of creating your own coaching programs, group coaching, and how to create videos for social media platforms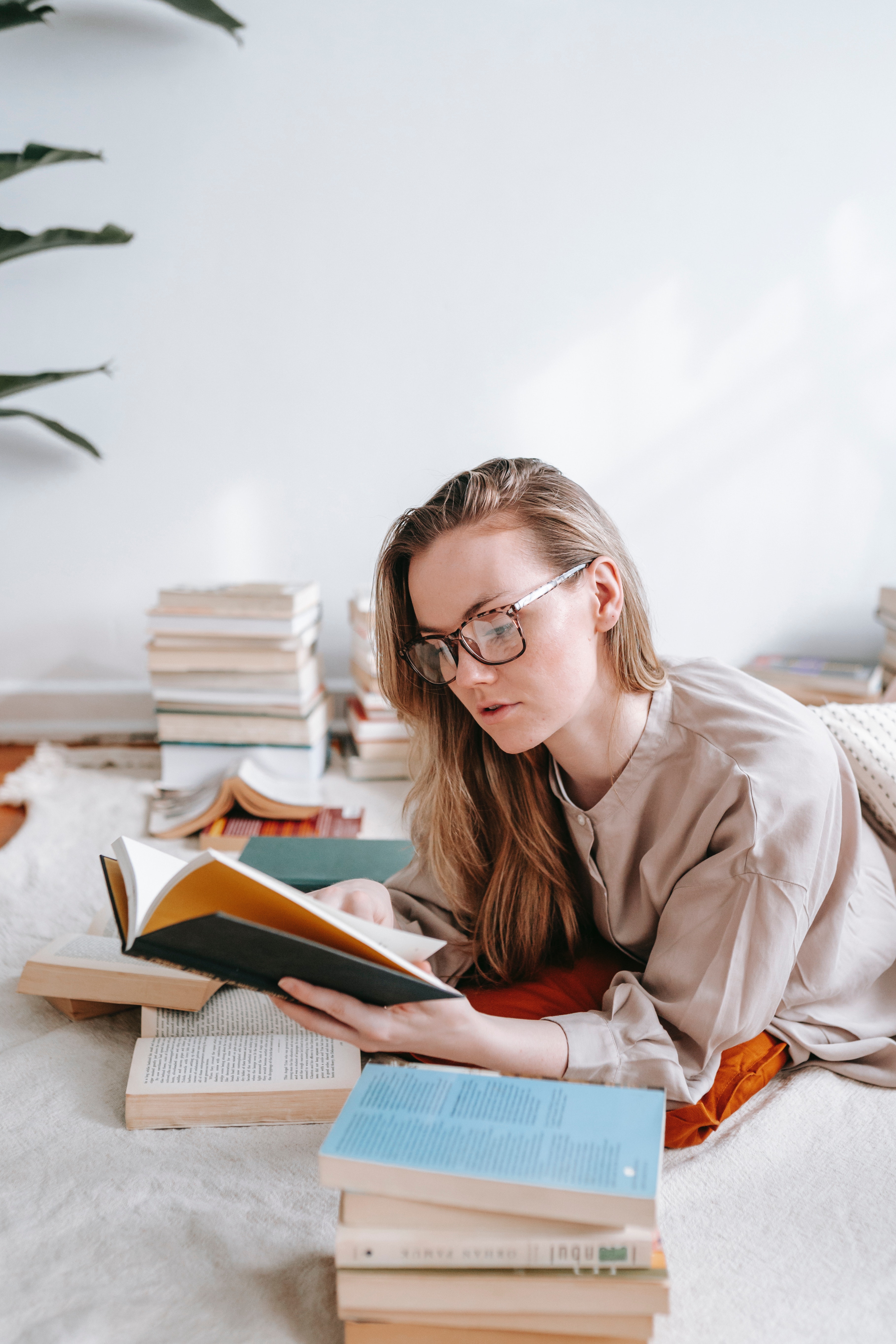 Complete the 15 week coaching program to be equipped with all you will need to know to conduct your own Christian Life Coaching sessions!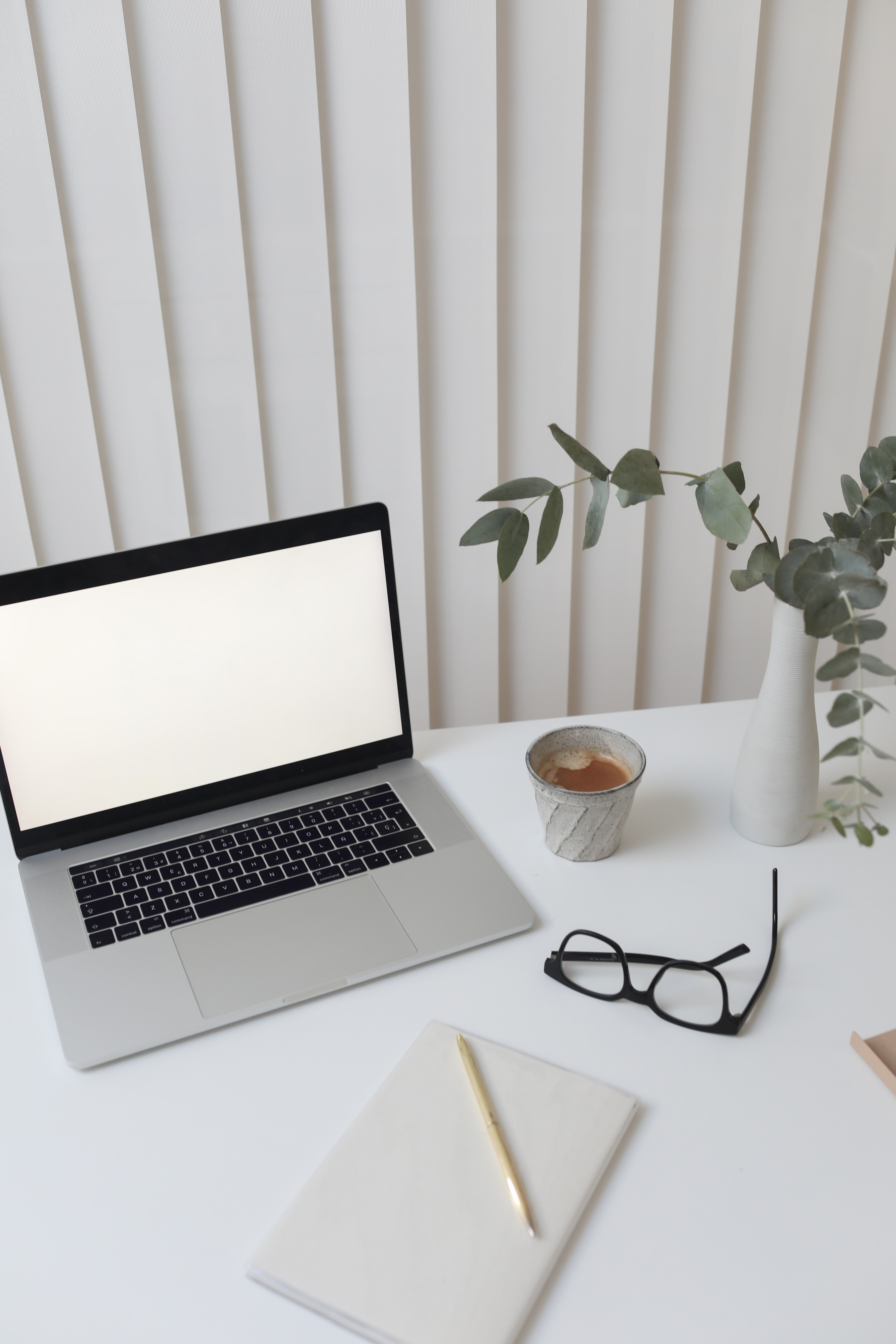 Write your final exam and complete the practicum to become a Christian Life Coach through NowBloom Academy and receive your certificate!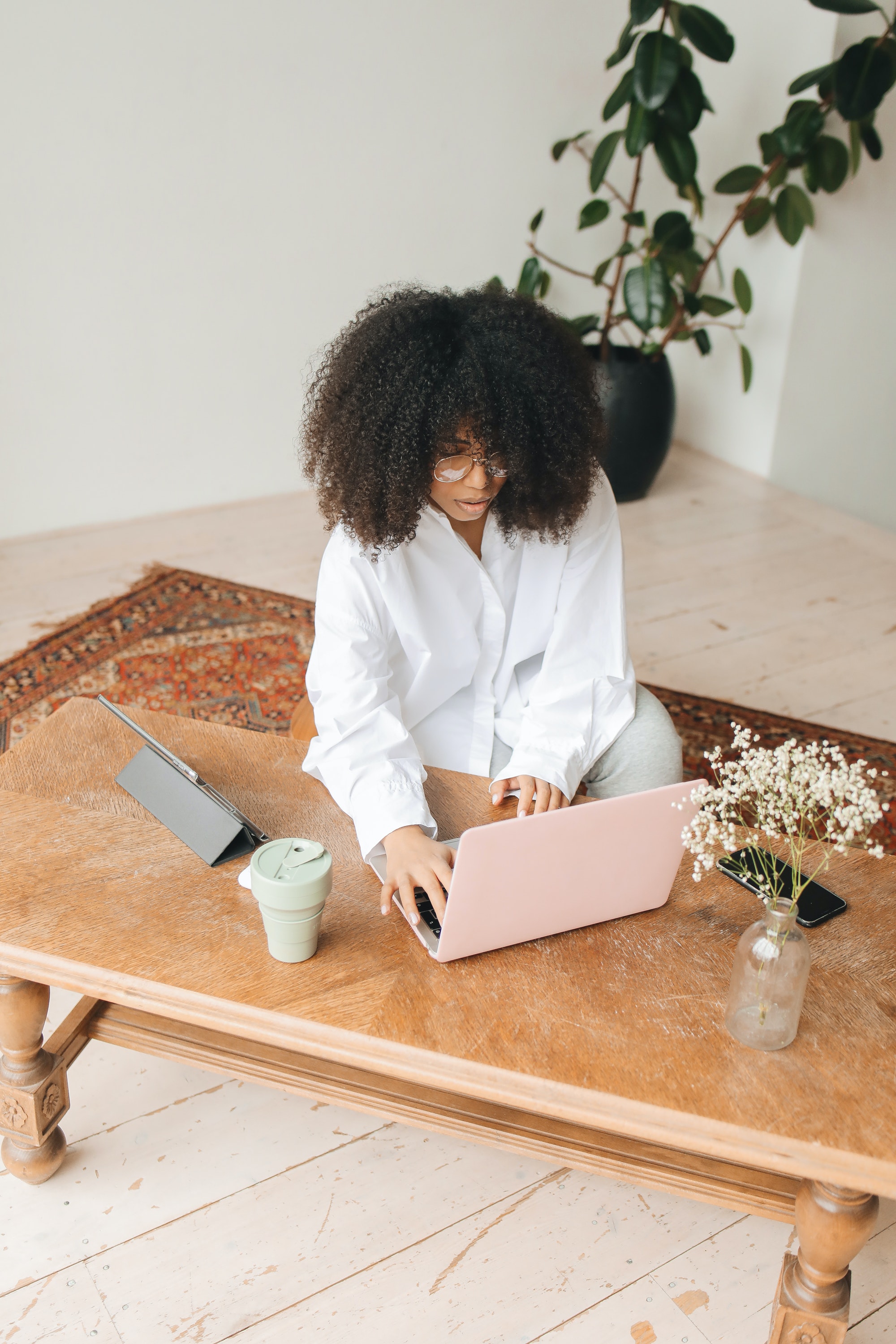 Learn how to start your own business and launch your practice! You'll receive everything you need to start including tips on marketing and branding and all the documents you will need!

My name is Sarah Aziz, I'm originally from Toronto, Canada but I recently moved to Vancouver after marrying my husband Adam in October of 2020! I consider myself to be a creative entrepreneur, I work as a Christian Life Coach with my practice NowBloom, along with running the Covered By Grace apparel line and podcast as a co-founder, and the Sarah NowBloom YouTube channel!
Jesus is the reason behind all that I do. He is the driving force behind me creating this program for you because He is calling many of us to this line of Kingdom work. In Isaiah 61:1 it says, "The Lord has anointed me to proclaim the good news to the poor, to bind up the broken hearted, to proclaim freedom for the captives and release from darkness the prisoners." The Lord allowed me to experience a past full of hardships so that I would seek healing and gain the tools to help others do the same. I am passionate about seeing others be freed from chains and walk in the fullness that God has for them. And I believe that if you're here, we share this same passion and I'm so honoured to walk alongside you on this journey.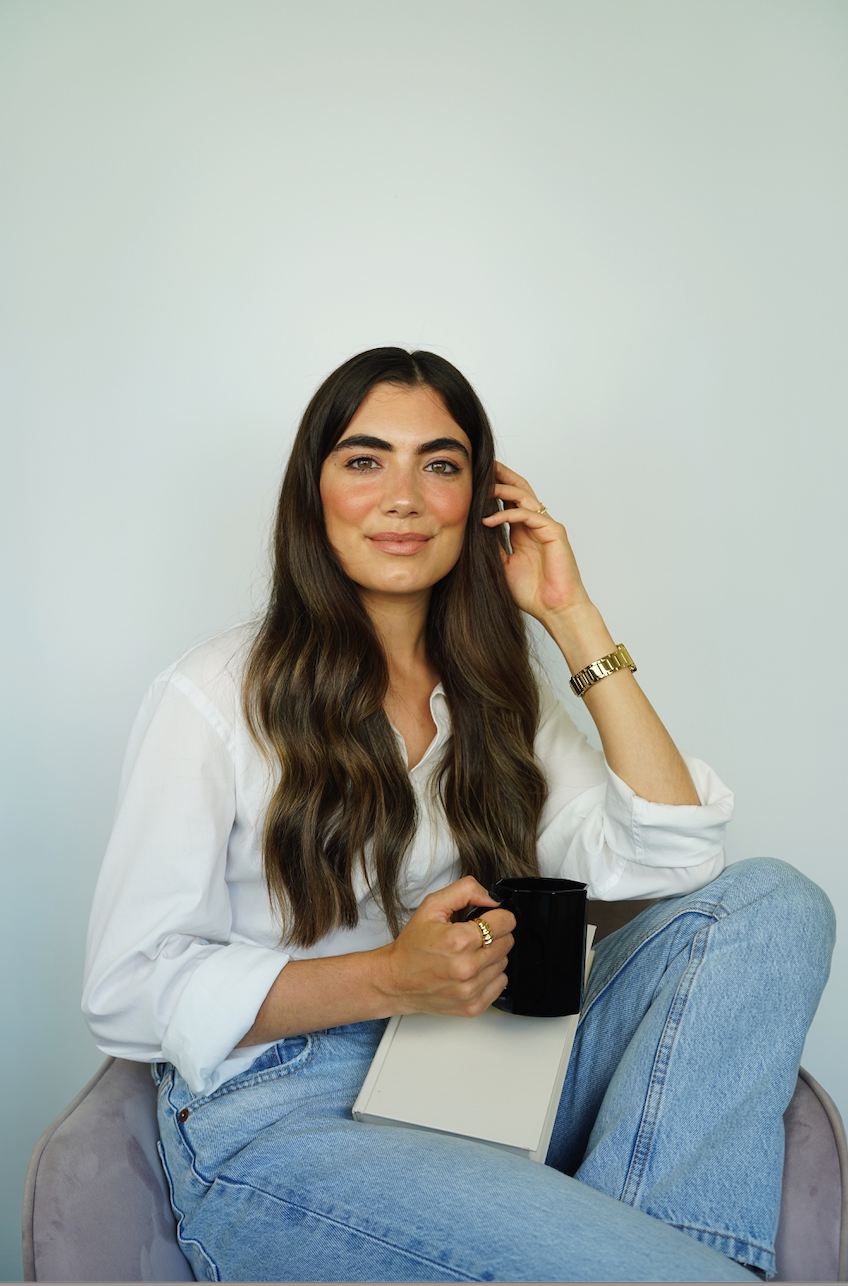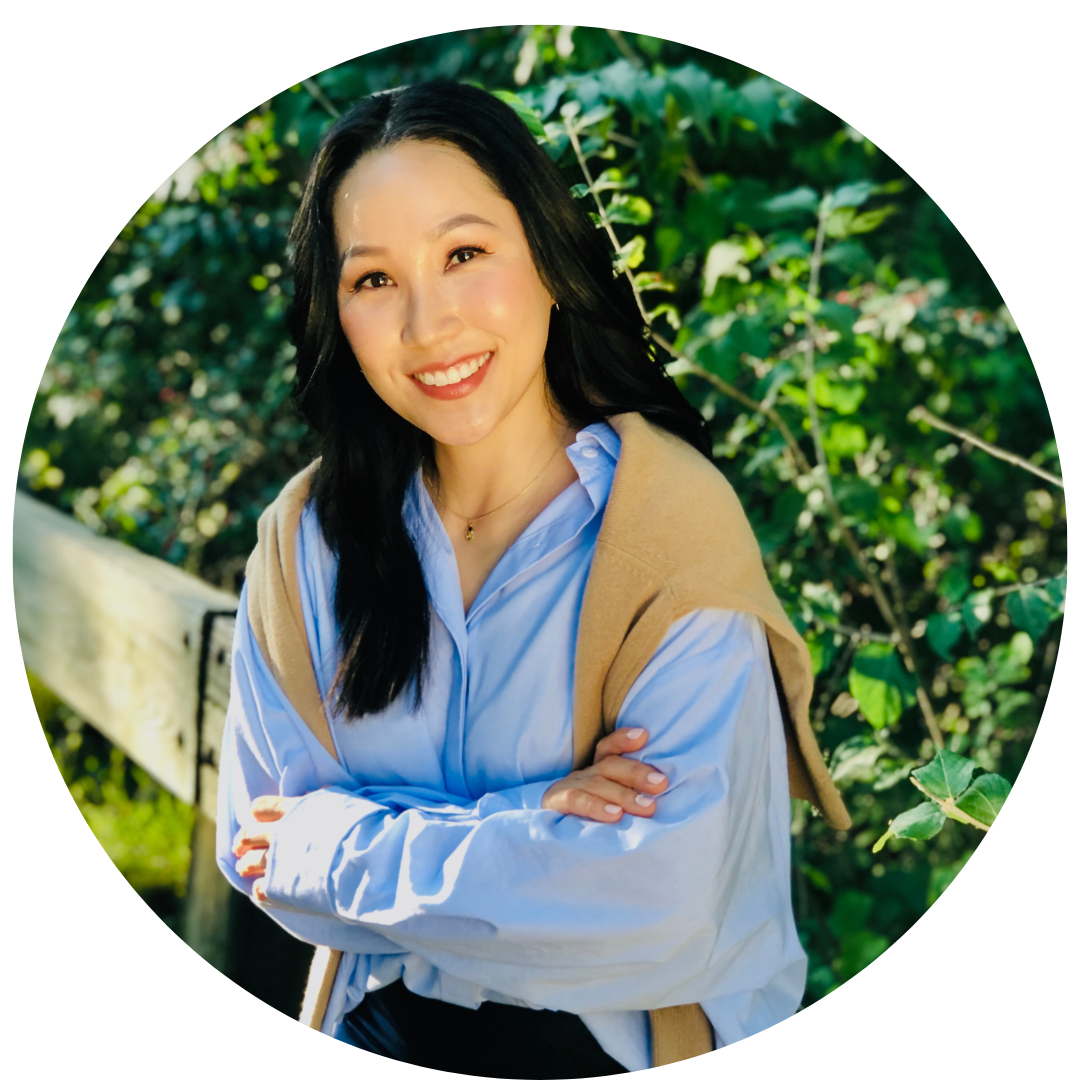 "Where do I even begin? I have so many great things to share about Sarah and NowBloom Academy. I felt equally blessed, encouraged, and equipped to do the work God has placed in my heart through Sarah's teachings. She was intentional about each video and lesson, she was thoughtful in her approach, and I sensed that the Holy Spirit was working through her. She is incredibly knowledgeable about each topic and just as compassionate. I couldn't have asked for a better teacher and leader to guide me through this process. I learned how to be my own coach and through that, I found healing in areas I didn't even realize I needed healing in. I would recommend this course to anyone even if they're not looking to be a Christian Life Coach. You would receive so much out of it and ultimately help you in your relationship with our loving Father."

"The course was even a bigger blessing that I had anticipated. It was a learning process, and it was a personal journey to healing and towards a deeper relationship with the Lord. To be able to meet all the beautiful ladies around the world, who were so on fire for the Lord was a true inspiration as well."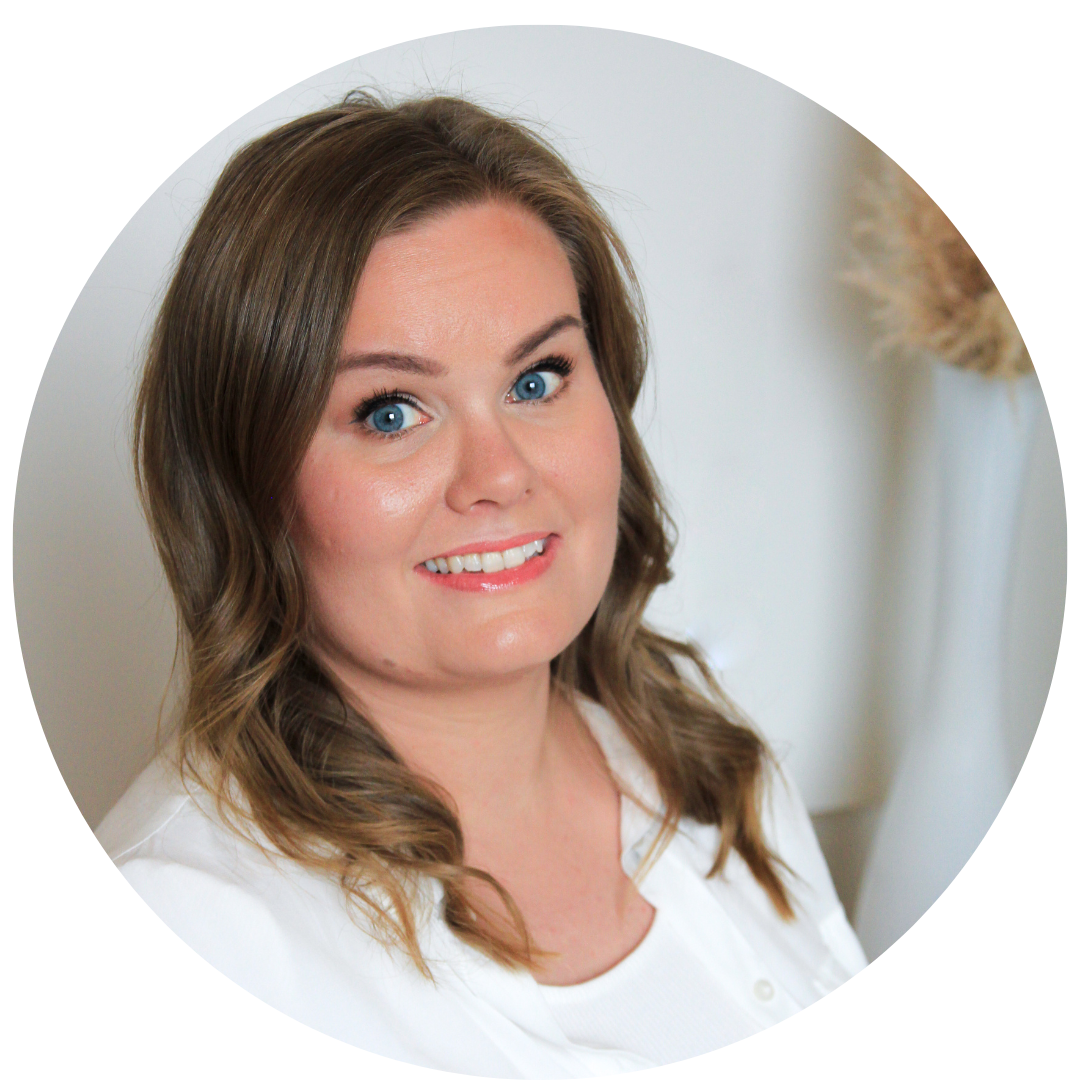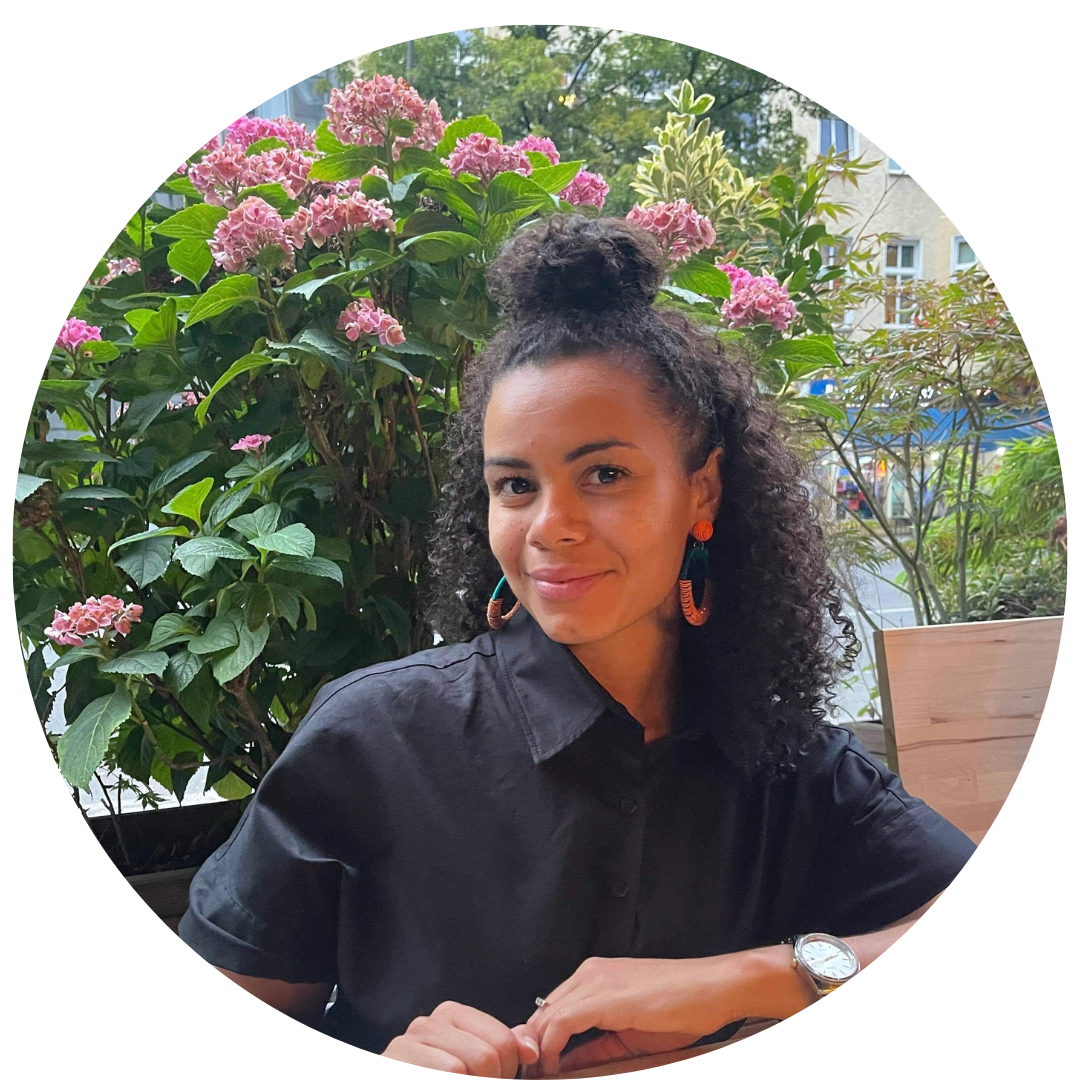 Stephanie Alisia Brathwaite
"Sarah's teaching was really good and I have learned a lot through out this course. I definitely can recommend her and this course. It is clear to see that this is sincere."


"The Lord put on my heart for two years now to go into Christian Life Coaching. He then led me to this course which is so much and way above all my expectations. In all aspects... I am amazed on how Holy Spirit led it was!! I am in total appreciation of Sarah's generosity, her faith, her wisdom, her obedience, her inner talent, and gift at coaching. I also feel so blessed with the many coaching friends and partners that came out of it. The blessings and outcomes of this course outweigh the investments in numerous ways."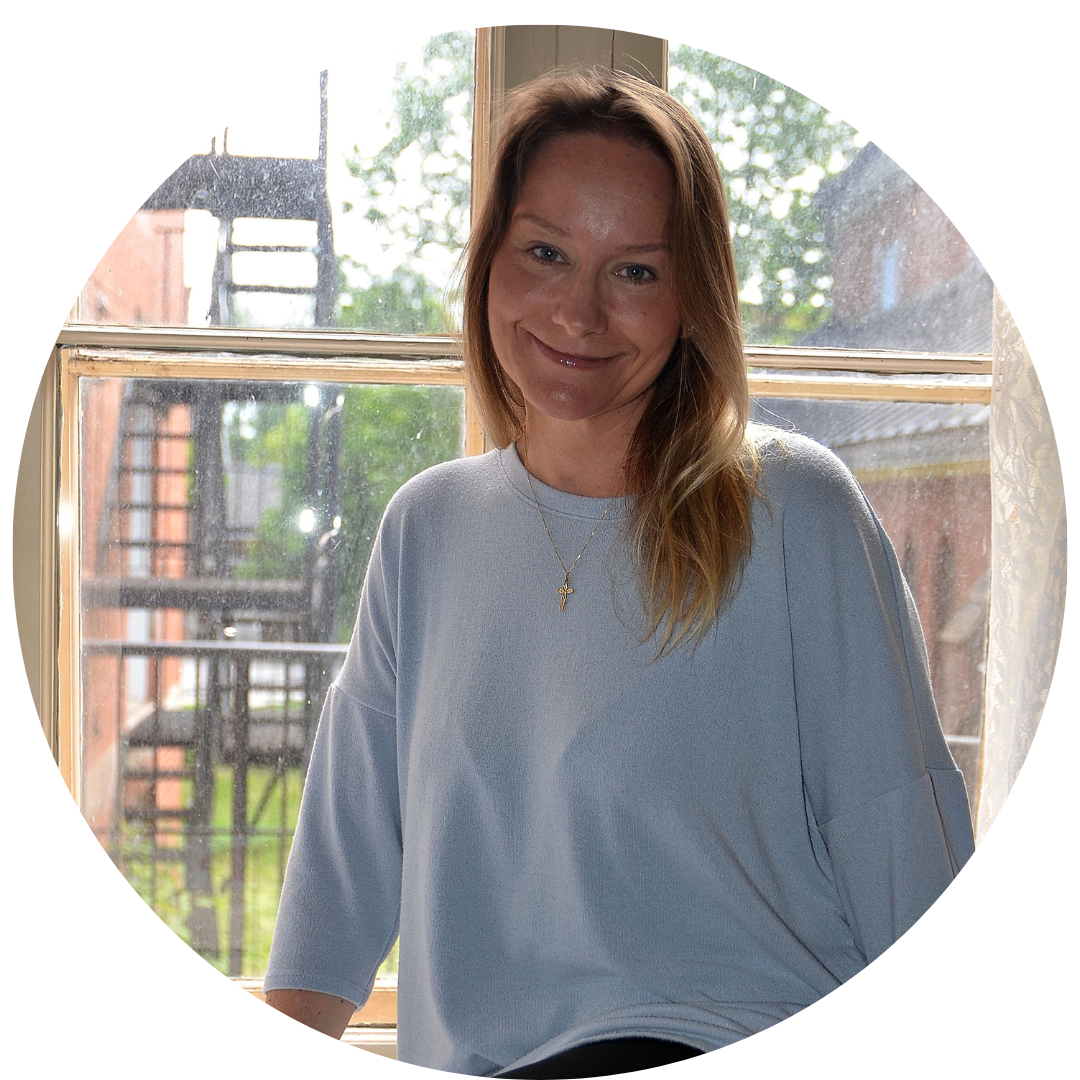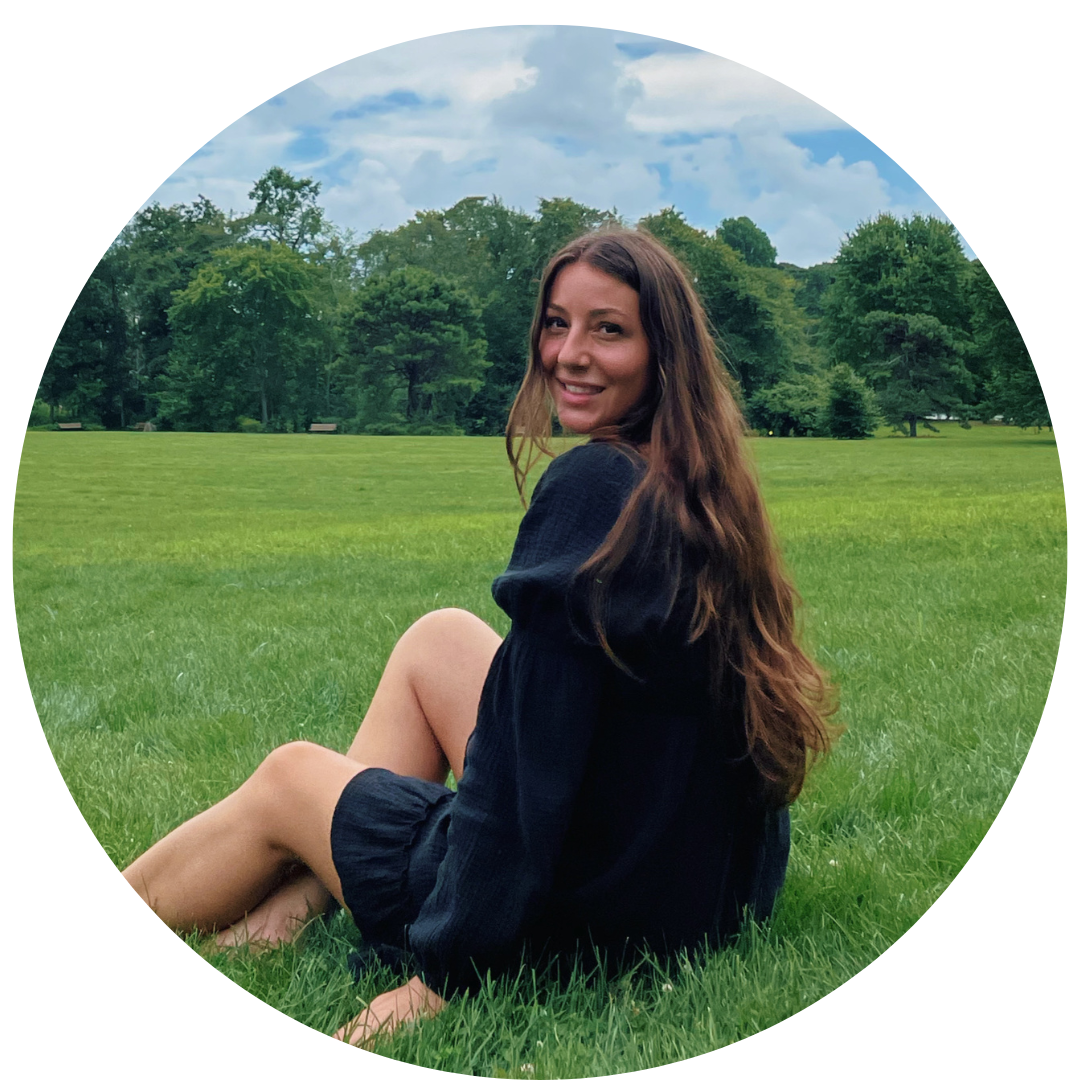 "God brought Nowbloom Academy to me at a time I didn't even plan on getting a Christian Life Coach certification. I had been coaching for a few years but then was radically saved by Jesus and stumbled upon Sarah's youtube just a few months later. Quickly I saw that she was enrolling for NowBloom and with no questions asked I knew the Lord wanted me to be a part of this. During the six months of the program I was redoing my own website for coaching and having my business be cleaned out and sanctified to be built on the firm foundation of Christ and having Sarah model what that looks like was SO helpful! I've met and connected with SO many other women turned Sisters in Christ who are walking with the Lord. The content was done so beautifully, each video I received some sort of revelation. The little quizzes and homework were just enough to keep you engaged throughout the 6 months without overloading you. Coming out of the 6 months I feel more sure, equipped, and rooted in the Lord to go forth as a Faith based Life & Business coach thanks to Sarah and NowBloom Academy! I am forever grateful!!!"

"Taking the NowBloom Academy course was life-changing. I was praying about the right Christian Life coaching course to take, and though I found many online, this one spoke volumes to me. I knew that God was confirming in my spirit that this is the course for me. Sarah made sure to remind us to do the lessons and work while during our quiet time with the Lord. She encouraged us to be led by the Holy Spirit every step of the way. I really appreciated that. The fact that her course was affordable confirmed that Sarah was in fact doing what she was doing out of love and through the direction of the Holy Spirit. I am so happy to be a certified Christian Life coach today, and I owe it to Sarah who obeyed God's call to help form people like me."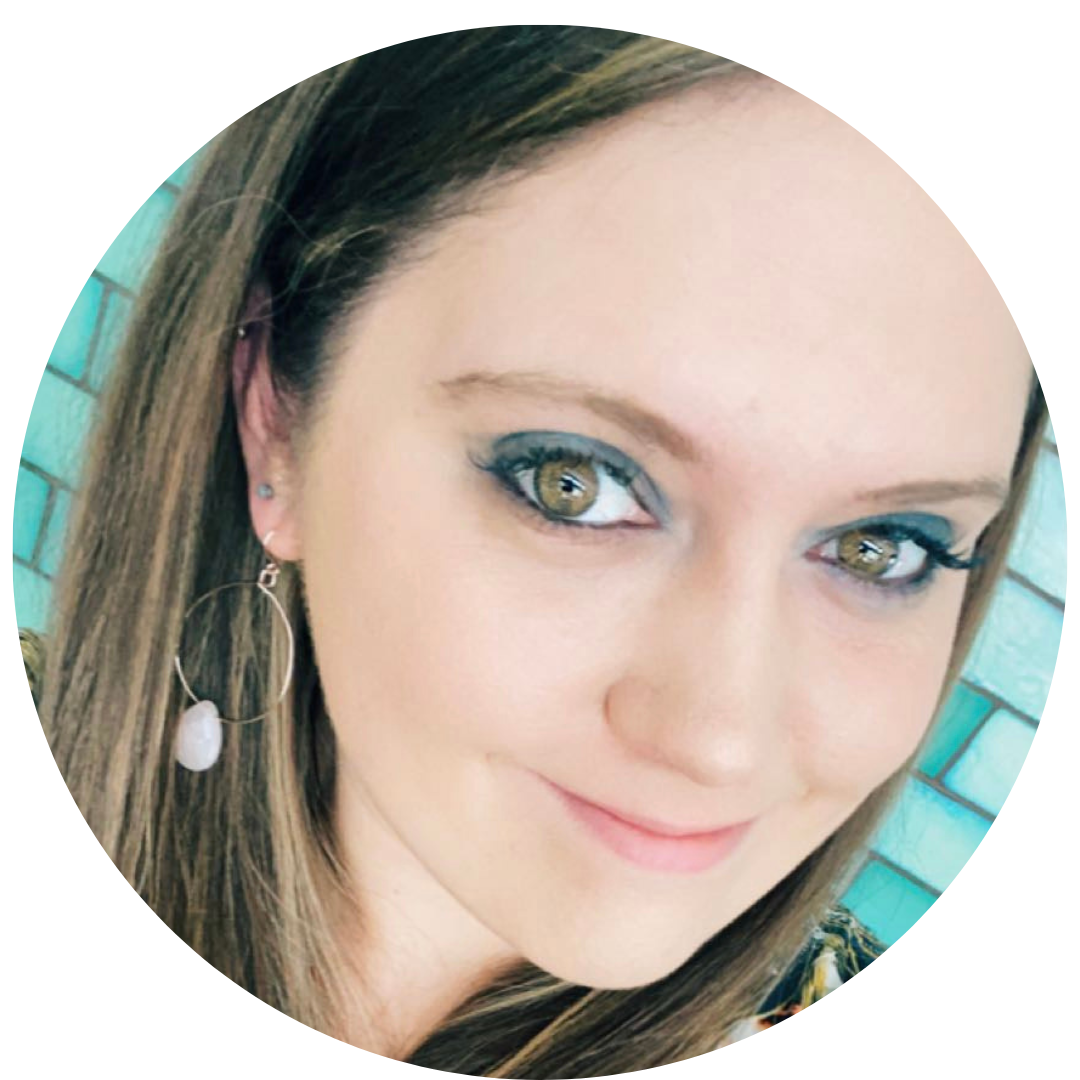 "I am so happy that I found Sarah's course -Nowbloom Academy. I have wanted to counsel people for such a long time but never wanted to go to University to do physology or counselling. To be honest, I wasn't really aware that Christian Life Coaching was a thing until I found Sarah on YouTube. This has been such a huge blessing and I can't wait to begin my ministry and helping coach people and help them find their healing from past trauma with the Holy Spirit."

"I know it was God that connected me to NowBloom the Lord was leading me to become a life coach and wanted me to have training I'm so thankful I connected with NowBloom. I feel I found my true calling."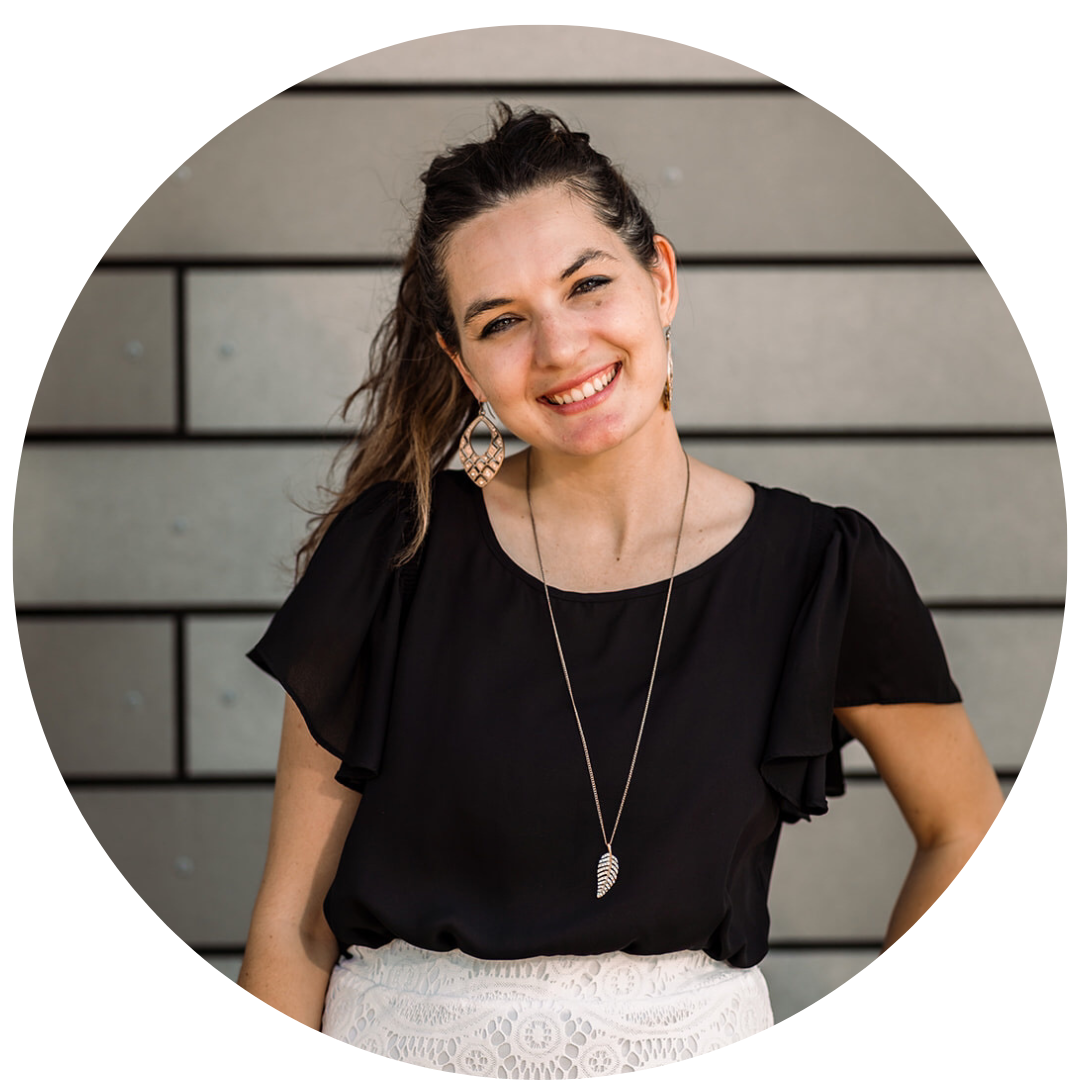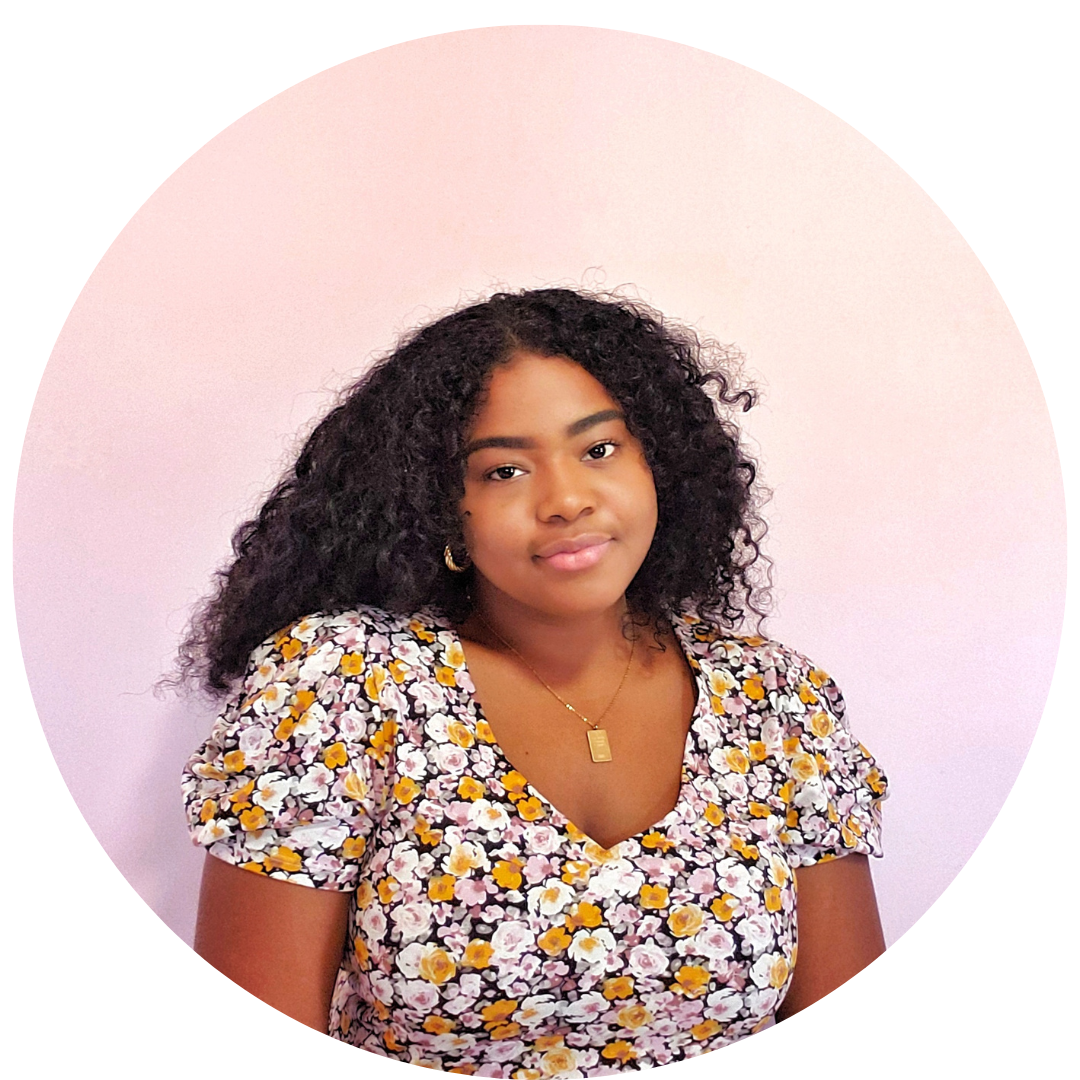 "Thanks to NowBloom Academy I'm now a Certified Christian Life Coach, and I feel strongly equipped to help young woman discover and walk in their God-given identity and calling. Every single teaching in the Christian Life Coach program is filled with so much wisdom and encouragement. As a student, I experienced great spiritual growth, and I received a lot of clarity and revelation from God with the help of Nowbloom Academy."

"This course helped me to prepare to be conduit of healing to those who are struggling and suffering. While completing the reflective work on myself, I experienced inner healing through the Holy Spirit! This course was exactly what I needed to re-gain the confidence in the giftings that God had bestowed upon me, especially discernment, and then to launch me forward into full-time Kingdom work for His glory! I highly recommend this course and I'm so grateful for Sarah's surrender, obedience, and cooperation with the Holy Spirit in creating it."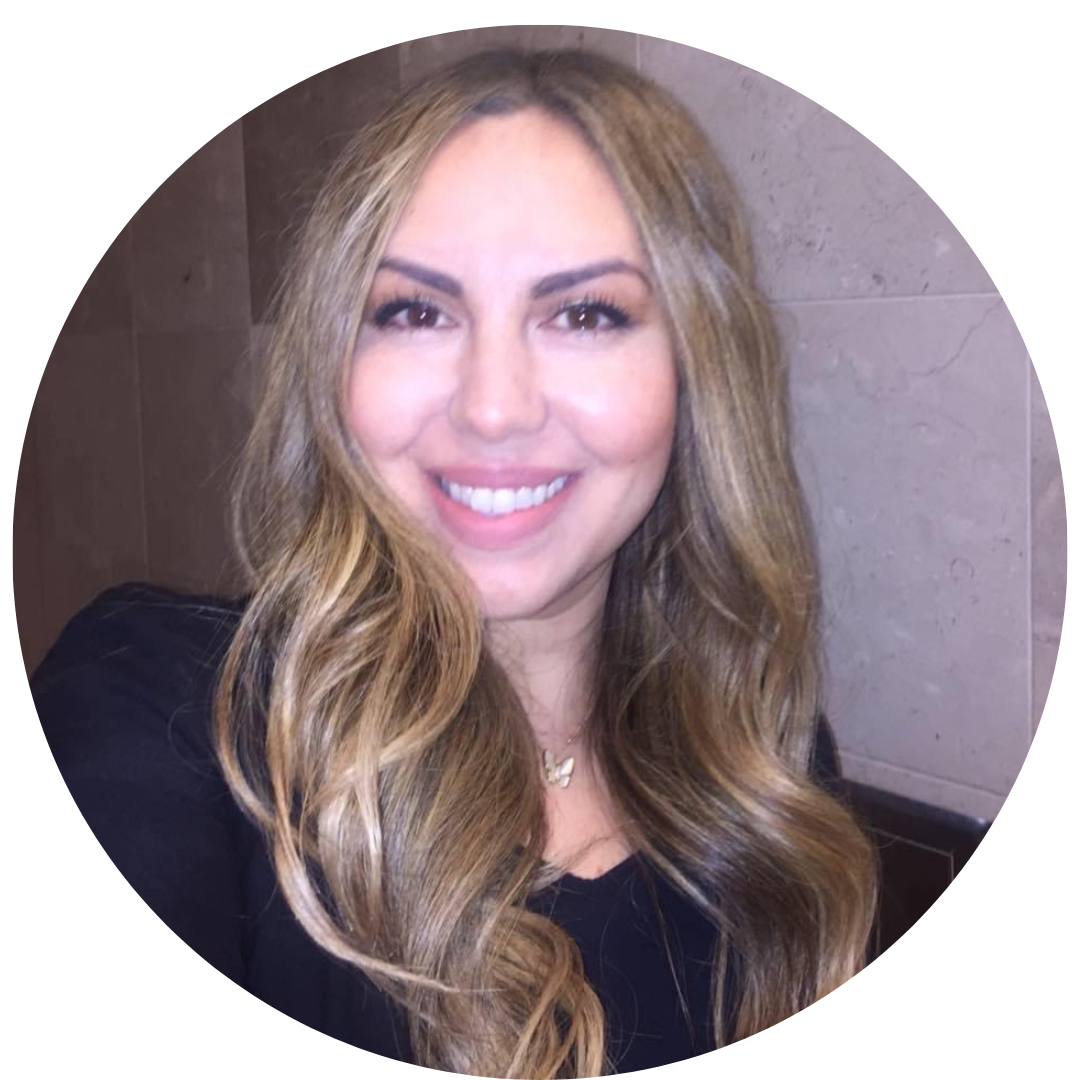 "Because of Nowbloom Academy certification program I can now step into what I am called to do with confidence. God equipped me through this program. Sarah is a brilliant instructor and she radiates God's love and is an anointed vessel. This program was exactly what I needed."

"I feel so blessed to have been a part of the first group of NowBloom students! The course was more than I could have imagined and, although helping your students grow in the Lord may not have been the biggest focus of the course as you developed it, I wanted to say that my faith and my walk with the Lord has grown exponentially over these last number of months. I've heard this from other students as well and I believe it was through the work of the Holy Spirit by way of your program. You are doing great work in His name and you glorify Him beautifully in each and every module. The content was excellent, professionally laid out and easy-to-understand. I feel more than equipped to start this new season in my life as Christian Life Coach and I look forward to maintaining an ongoing connection with you and my fellow students. I pray the Lord continues to bless you and sustain you as you continue to grow NowBloom Academy."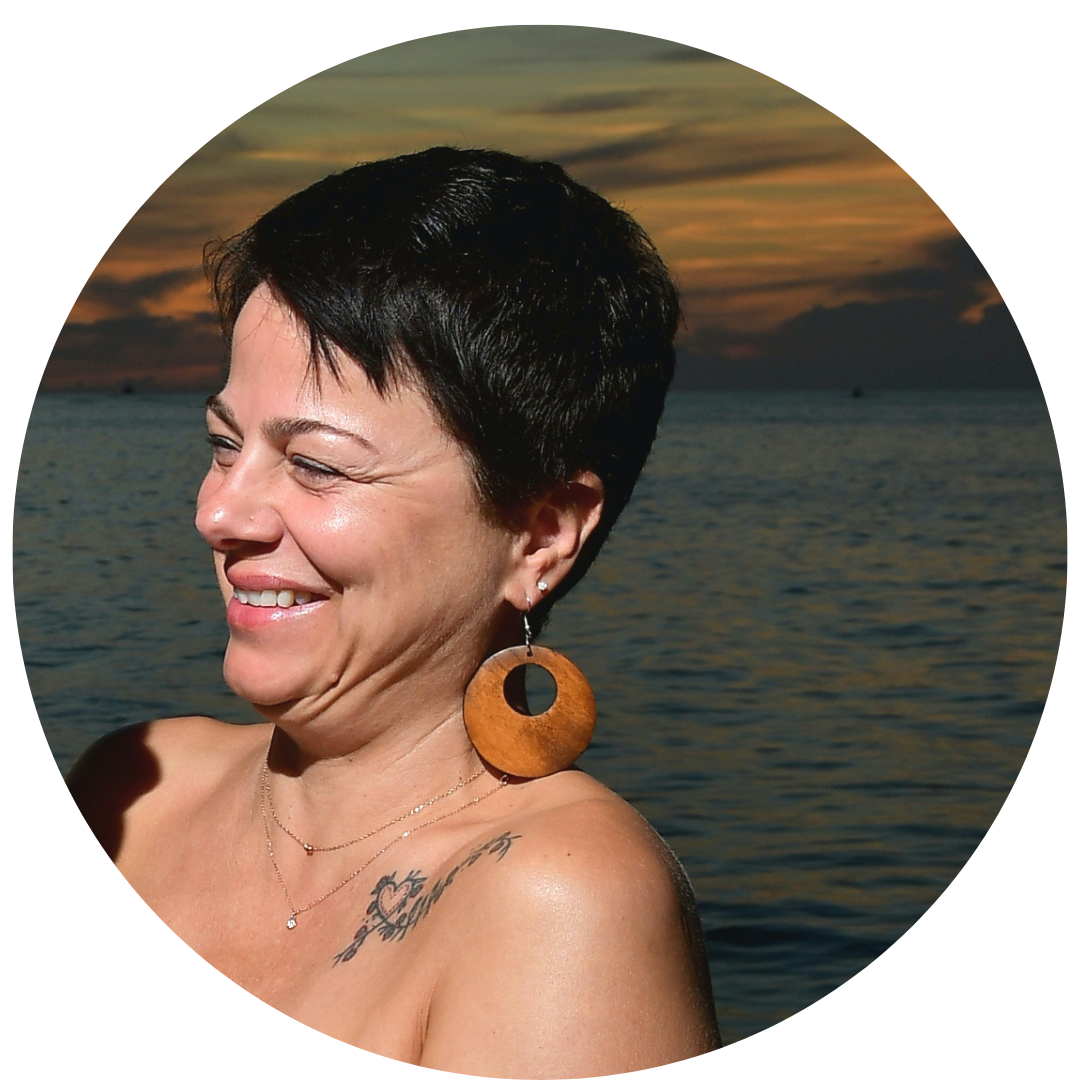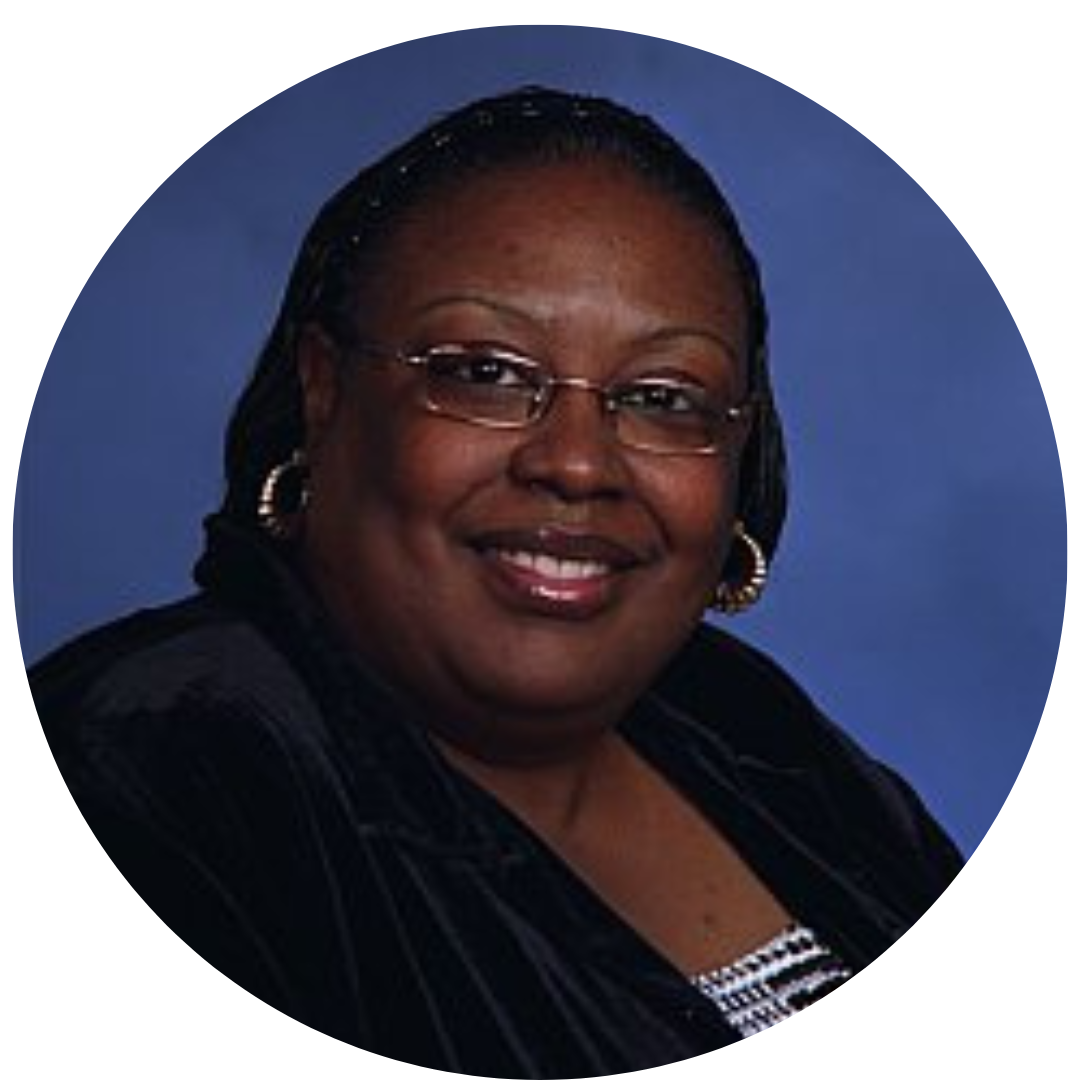 "I wanted to take this opportunity to just thank you for being an outstanding extraordinary coach, instructor, friend, and everything else above. You have made taking your course a breeze. I pray blessings upon blessings as you embark on this new journey and that your family will be blessed beyond measure. Also, you step out of your comfort zone to see others succeed."

"NowBloom Academy was such a beautiful experience. Not only did it fully equip me with knowledge, but it also gave me so much experience through the Practicum calls, praying on zoom calls, and the group chat! I would recommend this course to anyone considering life coaching, particularly Christian life coaching."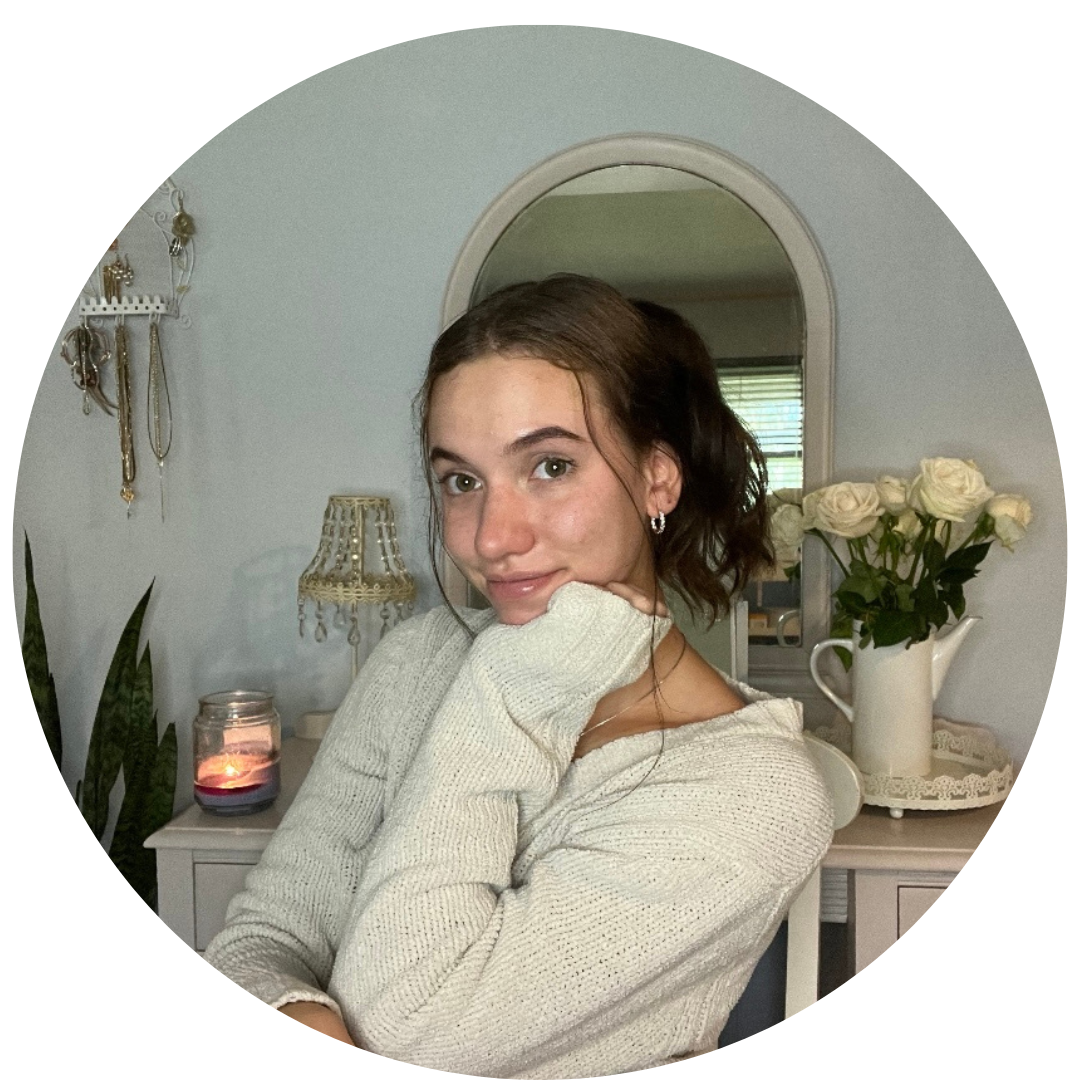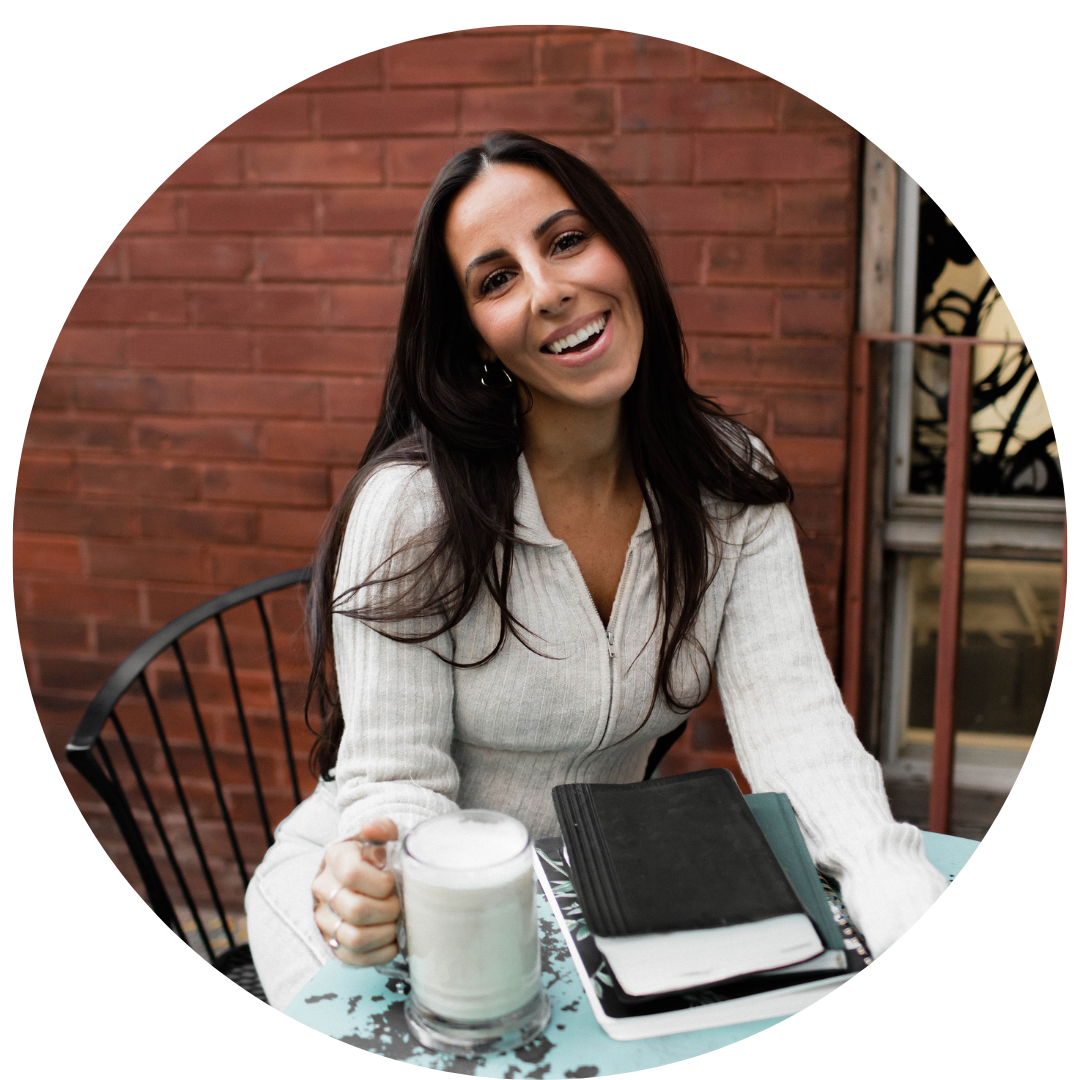 "It was an absolute pleasure taking the NowBloom Academy Christian life coaching course ! I loved how strongly faith based this course was. Being a mom of 2 young boys, life gets busy. I wanted to challenge myself, and taking this course was super attainable. I looked forward to Monday morning, when new lessons were released. I found the course easy to follow along with. Sarah was so supportive! I'm sure each student must have felt as encouraged as I felt. There was fellowship, there was growth, and most importantly, the focus was walking out our faith and encouraging others to preserve."

Check your inbox to confirm your subscription!